In this short article, I'd like to show you a few examples of what you could buy using only Flashnode savings. I will also talk about our savings calculator and the results we have gathered so far.
Software integration are great because of the time they save. And at the end of the day, time translates into money. With the additional resources at hand, you can reinvest the savings into your business or treat yourself with whatever it is you worked so hard for. I'm sure all sorts of things came to your mind already. Having money is nice but it's only worth as much as you can buy with it.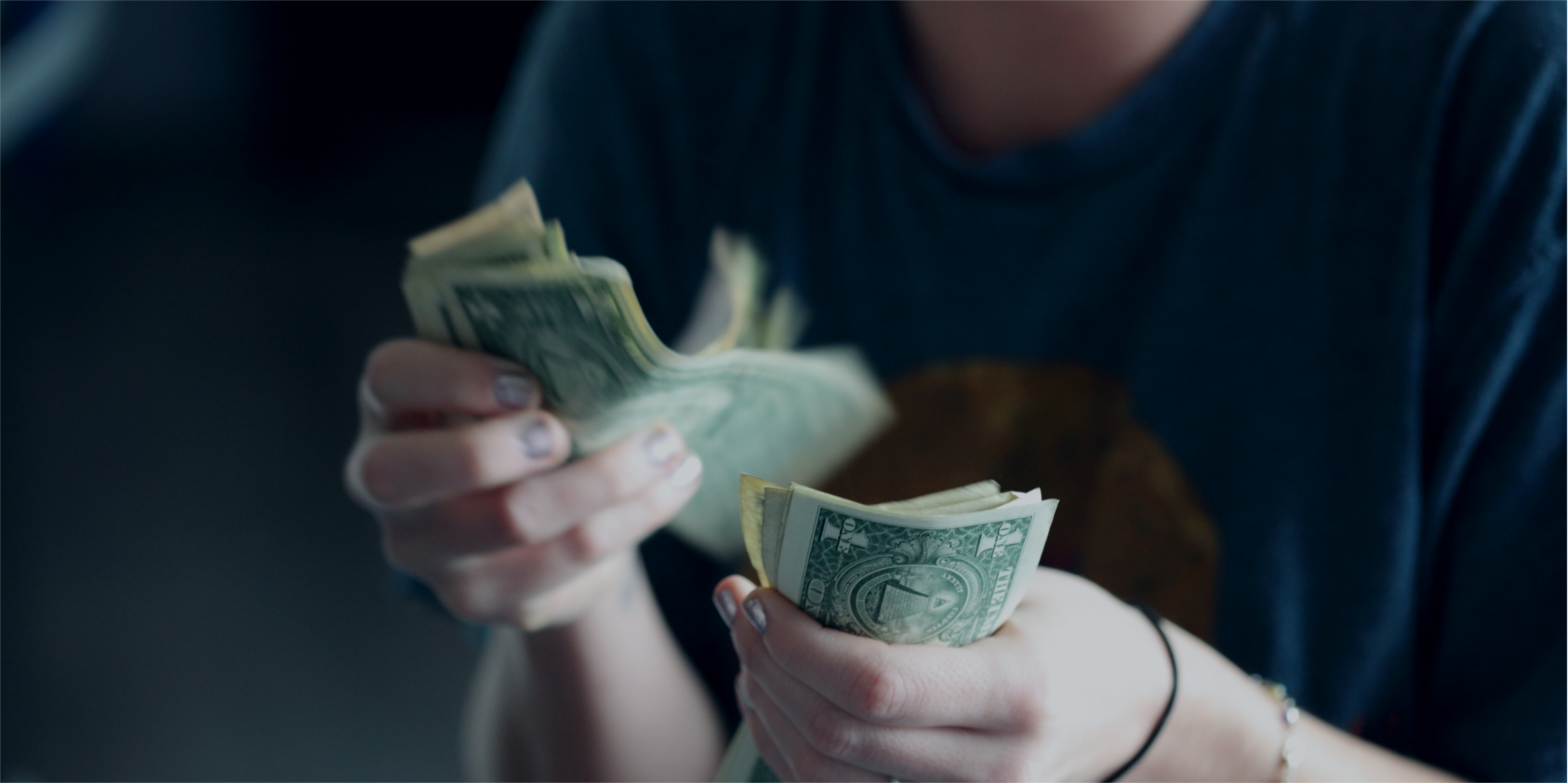 When you save 10 hours per week on copying order details between systems, you effectively save €778 a month (comparing a basic package to €20 per labour hour).
1. Office Space
You can move to a well-known address and host a team of 3 employees in the heart of the city. Taking WeWork London for example, Flashnode savings would get you about 3 dedicated desks in one of the biggest co-working networks. These spaces provide an inexpensive alternative to traditional offices which is especially beneficial for smaller teams.
2. Champagne showers
You're working hard on your goals. The more important is to celebrate them. After using Flashnode for just one month, you can get your team approx. 20 bottles of quality champagne. Any achievement deserves the appropriate celebration and recognition. Besides, depending on your team's thirst there might be some bottles left over to take home. Yeah, I know, unlikely...
3. PPC Ads
One of the biggest uses from a marketer's perspective is investing the savings into further business growth. Quickly, PPC ads come to mind. Based on the average costs per click on Facebook, you could drive roughly 2800 additional visitors to your website or online shop. Now, you can make the maths how many of them would end up buying from you. Here's the best part though: The costs of the acquisitions are virtually zero because it's all financed with savings from Flashnode integrations.
4. Even more subscriptions
If you can't get enough of subscription services, then you can find plenty of options online. The problem I find with most digital ones is that they lose their value once we forget to use them but there are analogue ones as well: Grow your walking closet in a monthly rhythm. After using Flashnode for one month, you can afford almost 2 years of a JustFab shoe subscription or approx. 7 outfits from Outfittery. These numbers obviously don't include the additional shelfs you'll need to buy.
5. Employee training
One of the most long-term investments you can do, is train your staff. Depending on your business, you may need a team which is experienced in a particular field or skillset but there are many possibilities local and online, e.g. LinkedIn Learning. Even though there are no official numbers, you could buy 3 annual plans for just one just 1 month of savings with Flashnode. For that, your team will feel more appreciated and will be better prepared for future challenges.
I hope you like this short list and perhaps I could make you smile. The examples above are all placed in the same scenario which I honestly didn't choose to fit any narrative. It's only round numbers that are in fact close to what our users calculated. Based on 84 submissions, they saved about 13 hours and 20 minutes per week which translate to €794,90 monthly. These savings increase over time! As your business grows, your Flashnode price stays the same, resulting in more and more savings for you every month.
To calculate your own, initial savings and play around with the numbers a little, use the savings calculator on our site.