By now, e-commerce is a well-established side to consumer's buying journeys. The focus now is on consistency, on providing the same experience across all channels. This is easier said than done as some aspects of the customer journey are easier to harmonise than others. In this article, I'll give my thoughts on how some of them play together from a software perspective.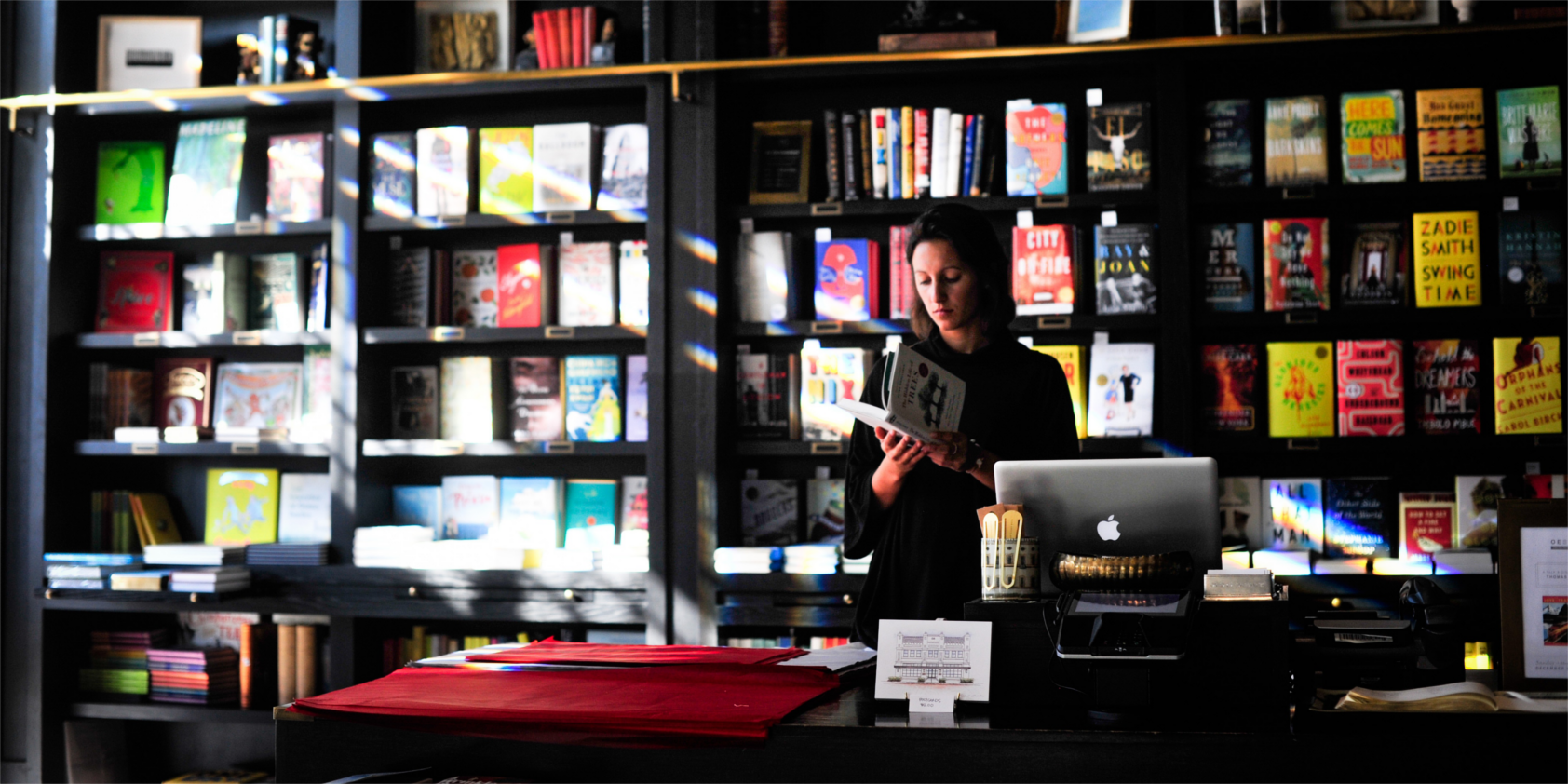 Digital advertising offers businesses the opportunity to specifically target their audience and their potential buyers in a way print and broadcast media cannot. However, social interactions are more difficult to establish online than they are in person-to-person encounters. In shops, expert advice is a lot easier to give in person but video tools and other digital content helps closing this gap.
Services like Stripe, Paytrail or Square greatly facilitate payments. Some of these can already be connected to accounting software. So that the collected payments get registered to the right accounts correctly and immediately after sales.
Similarly, there are tools that simplify the same for showcasing products and enabling payments. Shopify, for example, now offers POS terminals that built on their webshop databases. On the one hand, this makes their sales points highly mobile. Business owners can record transactions and receive payments from any WiFi connection. On the other hand, the stock balances of their online shops are timely updated. This means that the items available online directly reflect the shop inventory which prevents businesses from overselling, reduces order cancelations and overall leads to happier customers. We examined the benefits of Shopify in 2 articles before. Here is a full article about their webshop and POS combination.
Other e-commerce platforms or sales systems don't offer the same compatibility by default. However, that doesn't mean they are inferior to Shopify. In fact, in another post I also made points against Shopify as an e-commerce platform. It may be a good system to start with but other software could fit your needs and processes better. Many webshop and POS systems are powerful tools that allow you to record transaction data automatically and sell efficiently but they belong connected. The automated data transfer helps you to divert your attention to more important things than copying data. Integrations allow each platform to function better on their own. Plus, they save a tone of time.
I'm glad to discuss this and other topics with you. If you are interested, click below to see the contact details of my colleagues and myself.