Digital commerce industry is growing at increasing speed thanks to more and more businesses and customers seeing purchasing and online service as a crucial part of retail business. Technology is playing a big role in this growth as connected systems and mobile-friendly solutions become more accessible and easier to implement. High-growth rate brings lots of new tech available and everyone's telling you their solution is the best. It might feel like you should have everything at once and it's easy to get lost with all the buzzwords. Technology is important and it should be part of your company's day to day strategy for physical and digital contact points. This article is meant to provide clarity within the field so you know where to focus and if you've already started selling online this works as a checklist for your current solution.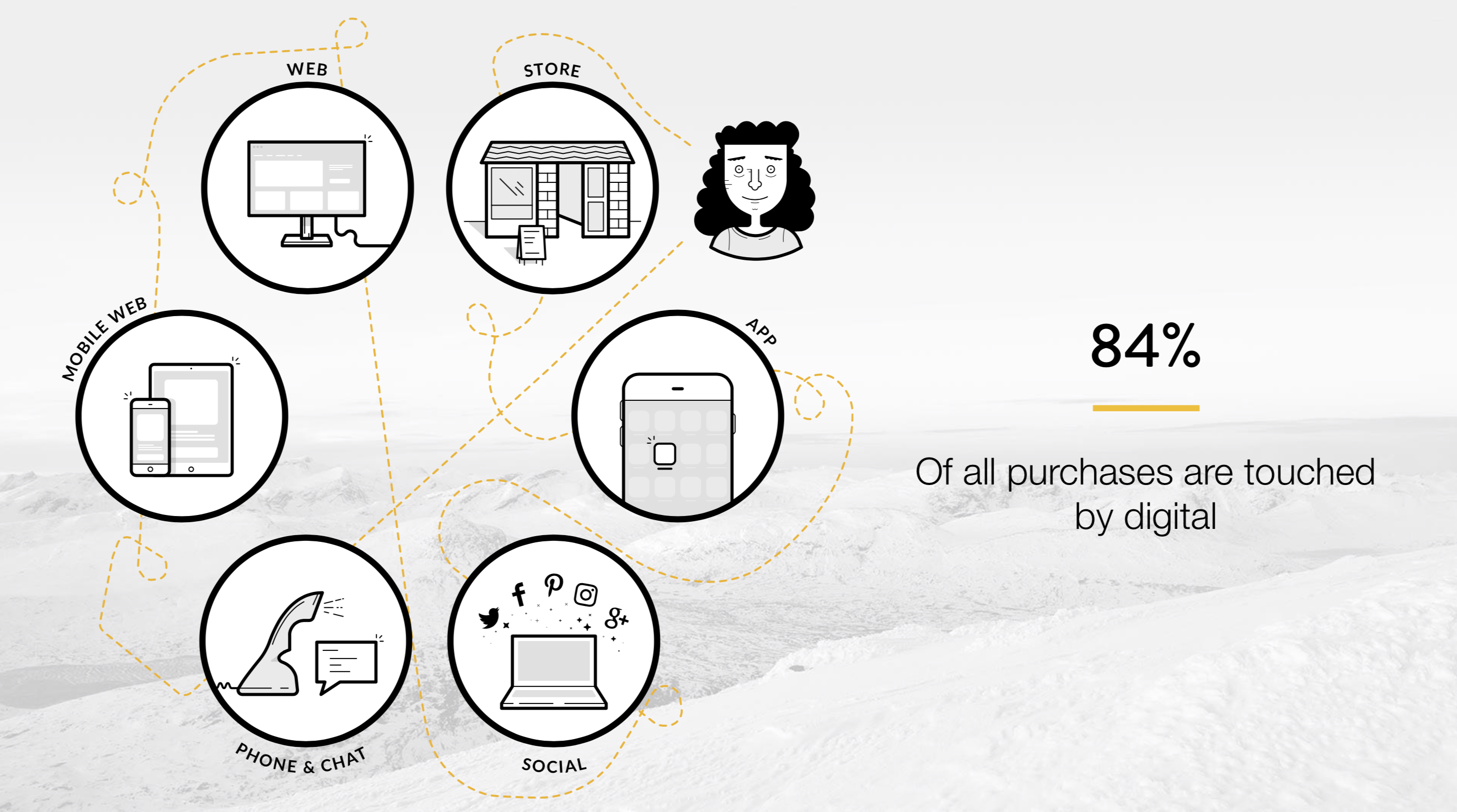 Digital is the physical
Digital commerce is a channel for sales and marketing your company. It's always present and connected so customers can find you day or night. It's important that it reflects your company. Let's first look at the entry point to your domain, the landing page. Style, design, logos, company ethos are clearly visible right when arriving to the site. Well designed landing page has easy access and visibility to most important company information and the hottest content. There should be few highlighted products or categories that can be presented in a variety of ways. Clear and natural category structure helps to begin journey. Serve your visitors with navigation menu, search bar and store locator. Search bar has been researched to drive 10% more conversion compared to icon according to Salesforce study made in 2018.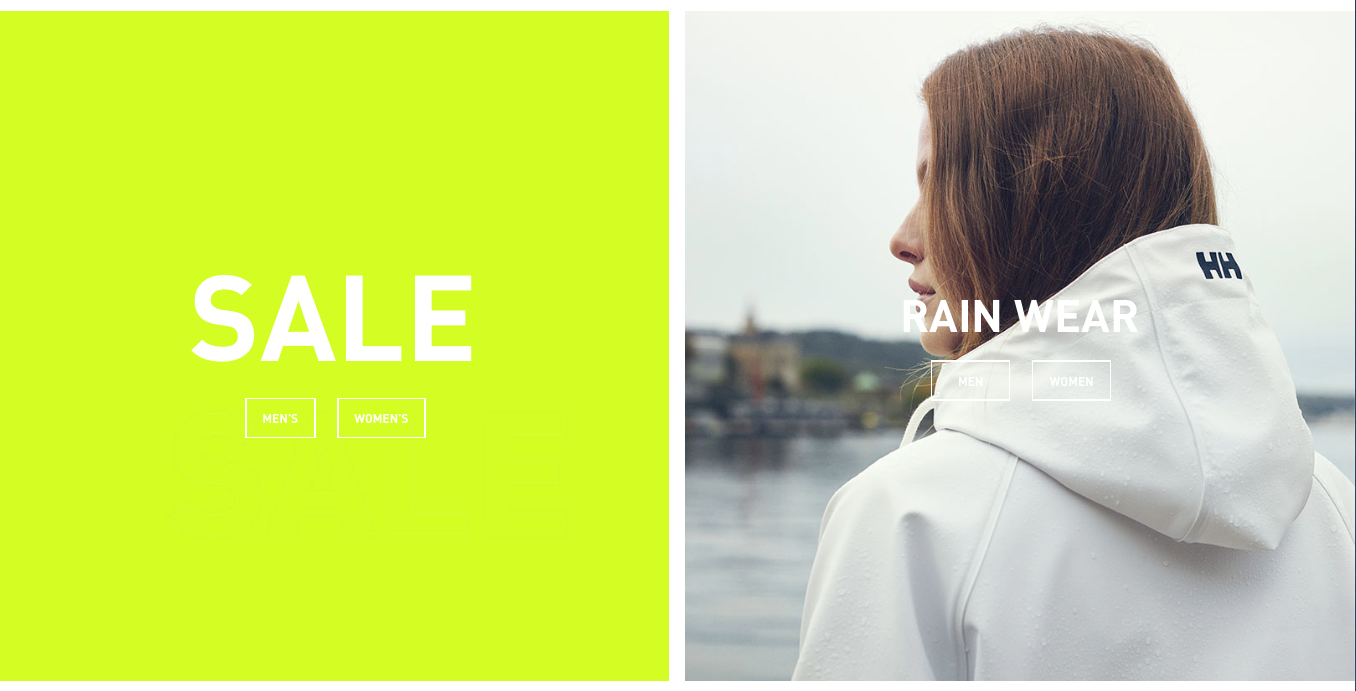 Keep the choices simple. Here is an example how Helly Hansen keeps choices simple. Reference from Vaimo
Right, now we got your customer fall into the rabbit hole and look deeper. They landed and thought "Wow what a spectacular website, I want to see more". Next they should move forward with search or menu to list the products of biggest interest. Product list should contain the most important product information at single glance. Most products should be in stock immediately but if they're not available you can show when they are or state that some can be acquired by order only. Use scarcity to drive conversion with order only products. Avoid negative messaging by estimating when and where to get products. Visitor should have easy access to filtering and sorting products.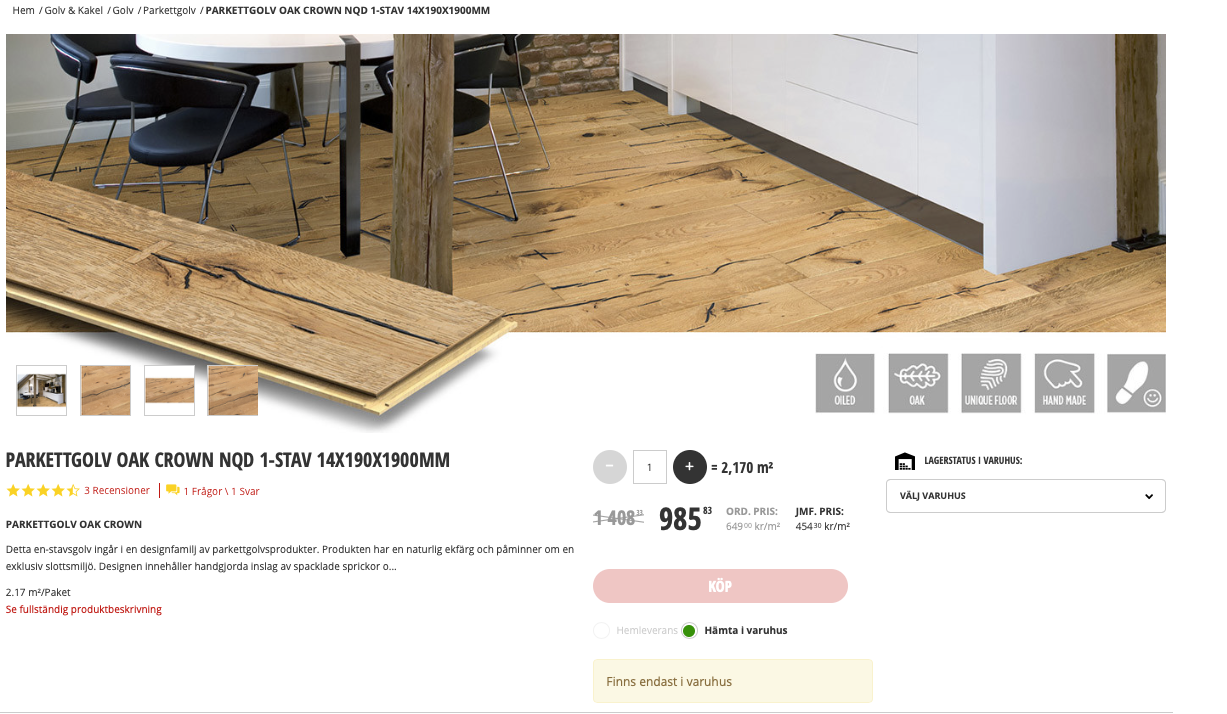 Have all the information available. Bauhaus knows how to do it. Reference from Vaimo
Now that customer narrowed down the most interesting product or found it directly with search we enter the area of magic - the product page. In physical store most information has to be acquired from a sales person. In digital you should be able to find any information you ever need about the product. This is the opportunity to show what a great product you have. Clear, bright and detailed images can inspire the customer to become more familiar with the product. Material, features, technical description need to be visible. Product reviews can be highly recommended conversion optimisation technique. Remember: the end goal is to get the customer to buy the product! So remember to have a big, nice button visible to push to add product to cart. Having one to three cheaper and more expensive product options won't hurt as many customers are price critical and will benefit from seeing where the high and low end of pricing exists.
After advancing to purchase we're at the final frontier - escorting the customer out through checkout. The cart content, prices and discounts should be clearly visible. Remember at the checkout you are dealing with one of the most critical stages of customer journey (the moment when customer exchanges their money for your product). Baynard Institute study from 2018 showed a high number of cart abandonments caused due to issues at checkout, 17% because of not trusting the site with credit card information. In the Nordics one of the biggest conversion decreasing challenges are price changes from cart to checkout due to shipping costs or taxes. Having everything right and smooth is of essence. Checkout should be fast and easy. Clear fields for all the necessary information. There's nothing more frustrating than being blocked due to missing or wrong information. Checkout should include the most common methods of payment. Lately mobile payment options have become a standard due to their effectiveness. If possible, avoid moving the customer around from one page to another. You're handling their money remember.
Single page checkout makes wonders for conversion, here's how Björn Borg offers lightning fast checkout
After the payment is successful customer is directed to a success page. The success page confirms the order with purchase id and a thank you note. Customised success page leaves a nice touch at the end on what to expect next whether it be e-mail or a direct contact from your company. This is also the last opportunity to get your customer to sign with your newsletter. Regarding customer data it's good to take advantage of Google Analytics to track your best products and most interesting content so you're left with data from the whole process to further develop the experience.
Making a successful customer experience in digital commerce is not straightforward and easy. You have to step into your customer's shoes and think of all the steps that they will go through. The digital service should include the necessary steps that make your business efficient and helps your customers acquire products with ease. Build it first for yourself and make it as simple as possible.
After that you might be ready to consider using personalization tools like Nosto, recommendation engines like Yotpo, track your customers with full scale 360 degree marketing automation platform like DotDigital. Improve customer service by integrate tools like live chat or AI chat bot. Take advantage of AI search with Klevu or implement Elasticsearch to your site, pay for klicks using an advertizing platform, offer customer log-in with Facebook, start a loyalty program, start gathering reviews and use social proof to drive conversion with Yotpo, create content by starting a blog, start using Instagram and Facebook marketplaces. Use heat mapping and A/B test tools to improve your content and optimize UX. Add more payment methods, implement AR, install store locator and lots of other stuff you may use to bring your business closer to a digital world-class company. For these you might want to talk with an expert and that's what we do at Vaimo. We also help on how to grow your business outside digital commerce since that is our game. Thanks for reading and have a nice day.
---
Author bio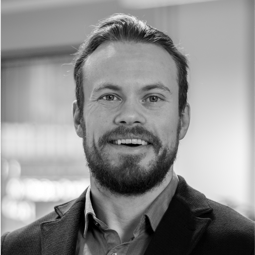 Jarmo Levo is a project manager with Vaimo, a global digital commerce partner. Success and customer satisfaction are the most important values for Jarmo. Digital technology with the right strategy are the tools for success for any company.
Jarmo can be contacted through:
0401458500
More about Vaimo: