We proudly present one of our successful customer cases. Flashnode integrates the Lemonsoft and WooCommerce systems of Uula Color and their feedback is overwhelming. It's moments and conversations like these which drive us every day.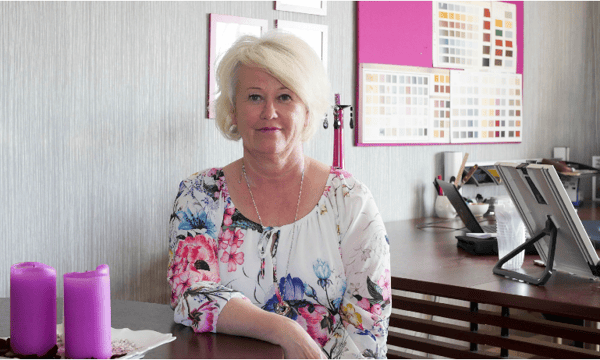 The COO Sari Uunila of Uula Color says that the integration makes the eCommerce store to run almost by itself.
Uulatuote is a Finnish family business that has made traditional natural paints since 1978. All Uula products are non-toxic, odourless, and breathable. They can be found in many historically remarkable objects like Versailles and Louvre. Additionally the paints are suitable for interior and exterior surfaces of your home – also suitable for allergic families.
When planning the eCommerce store it was clear that everything should work as painless and easy as possible. With Flashnode it's all very easy, Uunila tells us.
Skilled staff

" When our customers arrive at the webshop and enter an order, the order gets automatically transferred to our ERP system and we don't need to do anything manually. "
Uunila says that the integrations help them in several ways, as the automatic transfer is a game-changer.
" If a customer happens to order something at night, we have the whole order waiting already in the ERP to be sent out. "
Sari Uunila is also happy with the Flashnode people who have helped them with the integrations.
" We're talking Flashnode quite often. They are really active and clearly want to help us to get even more from the integrations. "
Everything happens surprisingly easy

Uunila recommends Flashnode also for other companies because it would save also them a lot of time as they wouldn't have to enter all the orders separately to their ordering system.
" Our experience with Flashnode has been very positive. We've actually been surprised how easily things get done with Flashnode. "
Are you curious if an integration like this would also work for your business? Don't hesitate to ask us or check out the Flashnode integrations here.