When people hear the words "free consultation", they often think in one of two ways: "Not again a lousy attempt to sell me something." or "I'm not ready to talk to someone about my idea." Instead, they look for answers online to inform themselves and lay out their needs in their heads.
This is a very common theme in marketing and the reason why so many white-papers, infographics, podcasts and webinars are shooting up like mushrooms. Flashnode is no exception. We, too, group certain sets of information together and make it available on-demand. However, this article is not about our guidebooks. This is about the things that are too individual, too business-specific to squeeze into a rigid format.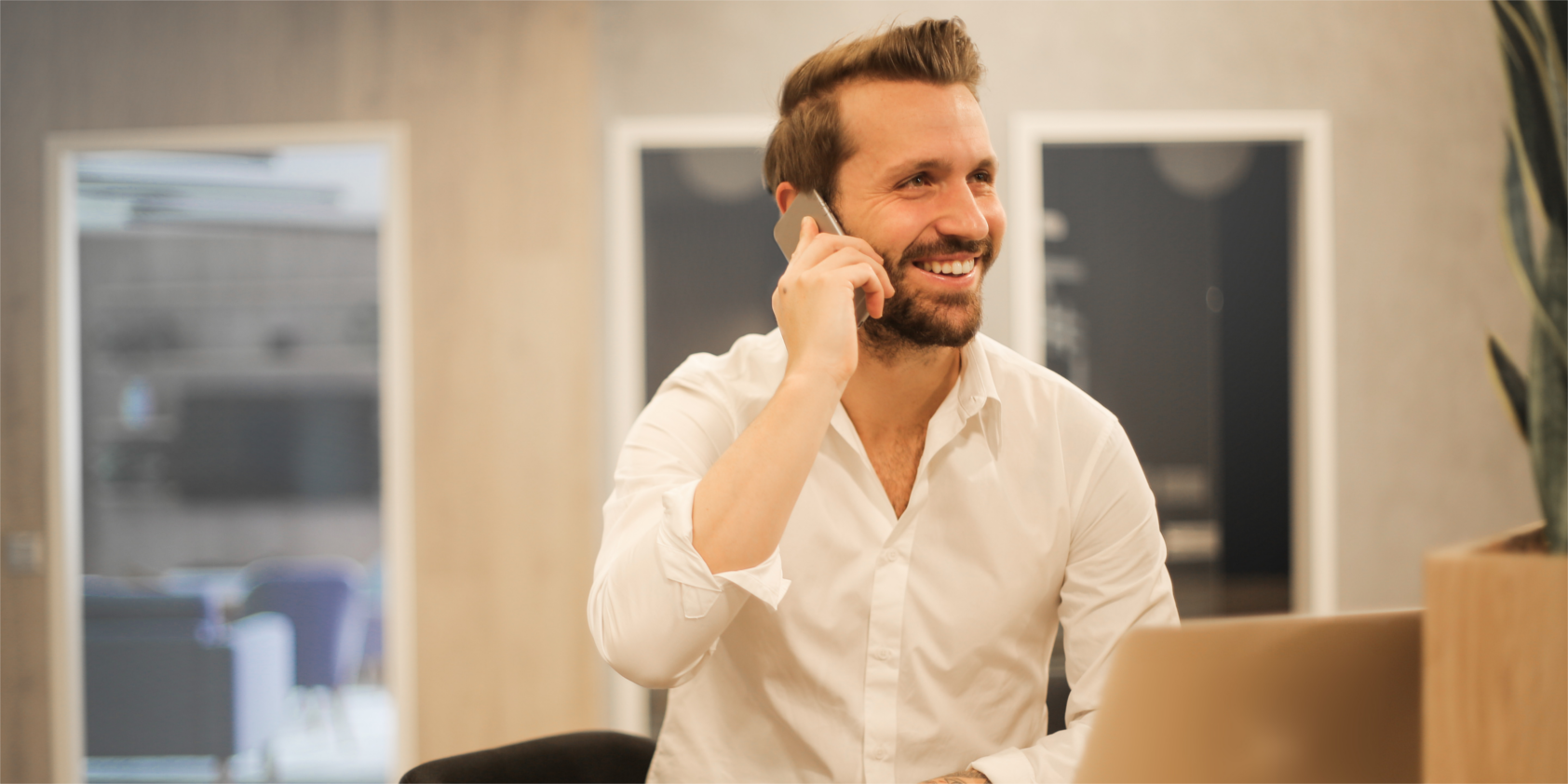 A 30-minute phone call can save you hours of gathering information online. The first thing I do when talking with curious business owners and managers is trying to understand their industry and identify the various possibilities for automations.
When more general subjects matter are on the table, it is important for me to know why we're having the discussion. At what stage in the change process is the business? What individual needs are they looking to satisfy?
I can then take this information and transform it into actual requirements still on the first call!
After the call, the participant has received a clear and concise recommendation for which he/she had to make little to no investment or future commitment. All that was necessary was 30 minutes of time and a friendly conversation.
No need to stalk forums and bookmark pages for hours. No need to read case studies of large corporations to try and figure out how your business could fit into this picture.
Helping a business to grow isn't about always pushing your products or going for some fast sales - it's about educating and advising people through an unfamiliar landscape. This simple model is widely accepted, even expected, in many other industries. Banks, Agencies, Accountants, Personal Trainers all consult first and perhaps sell later. So, the next time you read the words "free consultation" don't think of it as salesy plot, think of it as an opportunity to pick someone's brain. It's the fastest way to learn the basics in a new area of expertise.
Try it yourself and book a consultation with us today by simply clicking below.