One of the data types we transfer the most is order data. In this article, I will briefly go over how this data can look like on the accounting side and mainly talk about its connection with stock balance information. They go together like wine and cheese and here's why.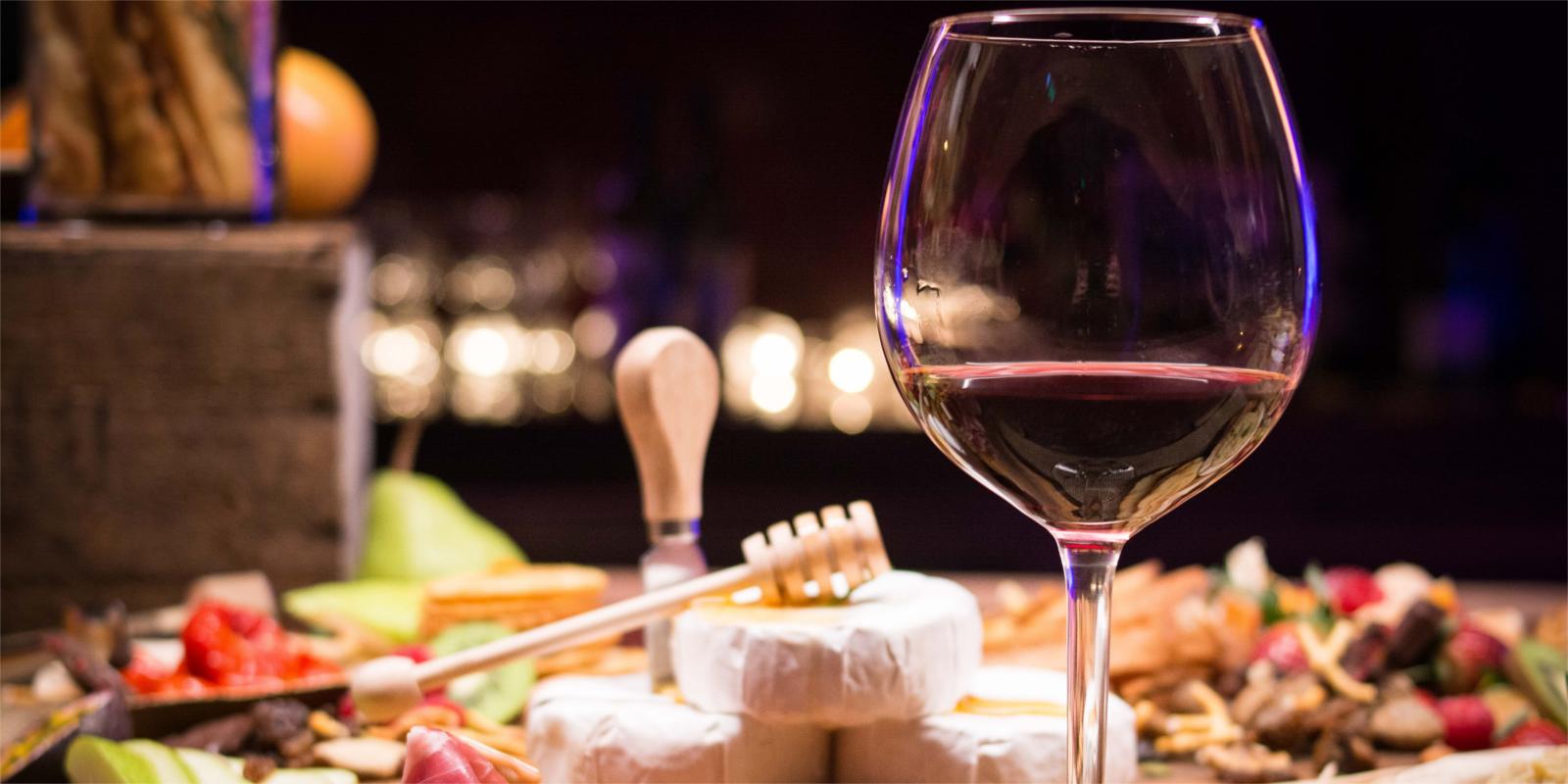 Before I say anything else about orders, I feel obliged to say that I don't have a background in accounting and it's probably best to include your tax advisor or accountant into the discussion with us. The term order data is very much related to the sphere of e-commerce but with the digitalisation of high road shops, POS systems create plenty of sales data as well. We can fetch this data and copy it into your accounting or ERP system automatically. Depending on your needs and within the limitations of the system, this can be done as sales orders or invoices with the respective status, e.g. open, pending or paid.
Who bought what is not the only crucial information. The quantity, i.e. how many items were purchased, also matters. While this is registered automatically when the order is entered manually, it is different when copying data. Often times, we can either paste it as plain text onto the order or invoice, or input it into your inventory database. Perfect customer service is only possible with always up-to-date stock balances. That's why we made this problem central part of our introductory
video
from the beginning on.
Although it seems to be only one, little number on the invoice it is a whole different data type - it's your inventory. Stock balances require matching SKU, i.e. product codes. Otherwise, the software doesn't know from which product to deduct the purchased amount. Any sale turns inventory into revenue. It's only natural to update both in one transaction.
That's why we offer a stock balance upgrade for all of our basic connectors for 20€ less. So, if you think about an integration for your order data, consider integrating your stock balances as well and safe even more. Click here to read more about our
pricing options
.